15 Aug

Branding Mistakes
BUSINESS
3 COMMON BRANDING MISTAKES & AND SOME TAKEAWAYS TO AVOID THEM.
Let me just start with this: there's a LOT that goes into a brand. I'm sure you've carefully clocked the time, and given it a lot of thought when it comes to your brand – but it's easy to get sidetracked, overwhelmed, and fall into some old patterns that are hard to break. Mistakes happen. But not working to correct them can lead to brand sabotage!
This could have been a longer, detailed list, but I tried to sum up the most common branding mistakes in these top 3 points with some takeaways to help you find solutions.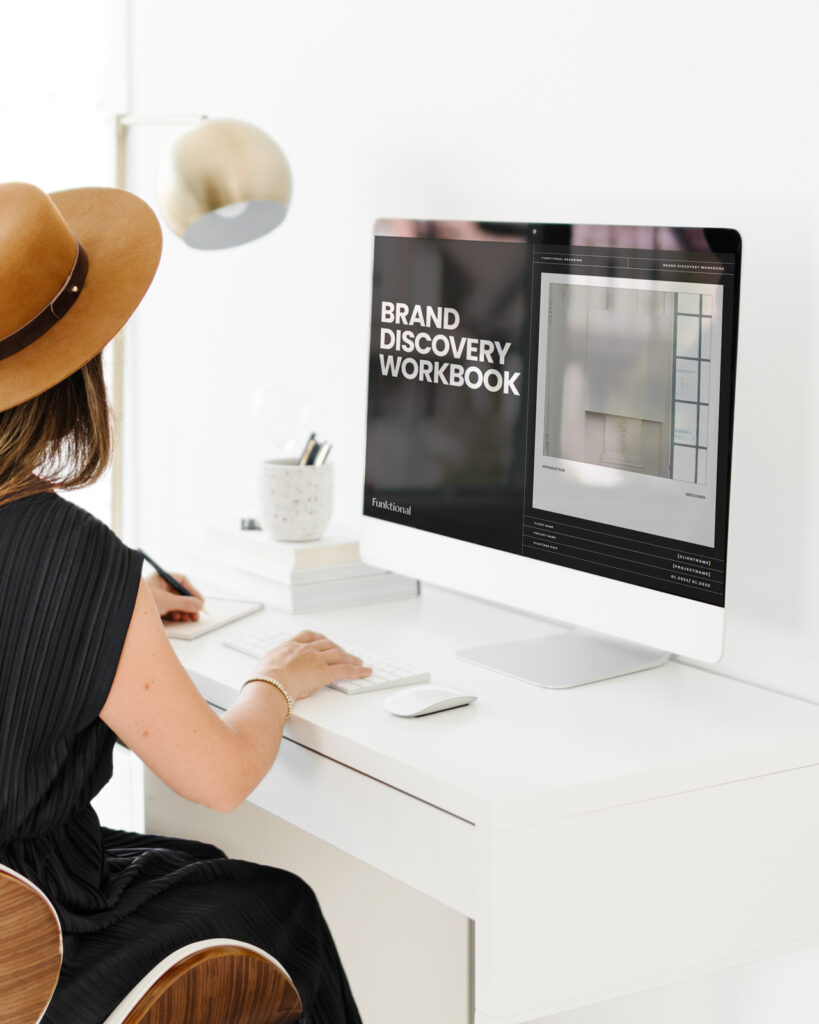 Not fully understanding what branding is and how it works for you.
By now, most people understand that branding is more than just a logo. Branding includes knowing, understanding, and fully developing your brand's foundation. There are many pillars that support this foundation including positioning, values, points of difference, vision, purpose, mission, promise, personality, and creating a demographic and psychographic profile of your ideal target market. It's essential to have a defined brand strategy. This is of course different from developing a plan for marketing and advertising. It's so important for your brand's visual elements (logo, submarks, colour palette, imagery, etc.) to reflect, or as we like to say here at Funktional, interpret the foundation that everything else is built upon.
If you're currently looking for a brand designer, don't choose one based solely on the aesthetics they showcase in their body of work. This is probably one of the more common mistakes businesses make. You may end up with a beautiful looking brand, but one that totally misses the mark, and doesn't connect with the people you aim to reach. Ask questions and make sure your brand studio or agency can help you with a brand strategy first and foremost. When a brand is thoughtfully and carefully crafted around a strategy, there's power and proven benefits. A well-developed brand resonates with its intended audience, will provide a competitive edge and bring you recognition, loyalty, and huge gains. A professional brand studio will work to balance that strategy with a beautiful visual brand that aligns with your foundation.
takeaway
If you're looking to brand or re-brand, work with experts who understand brand strategy and can help you develop one, assess your current one or bring you more clarity. Our brand discovery sessions are a deep-dive on developing your brand pillars and we'd love to show you how each of those pillars can help make life easier for you as you navigate through all those daily and future decisions we all have to make as businesses!
MISTAKES HAPPEN. BUT NOT WORKING TO CORRECT THEM MAY LEAD TO BRAND SABOTAGE.
Not embracing who you truly are as a brand.
Some mistakes I see businesses making is being too general (a vague focus), too specific (making it hard for your audience to relate), relying on trends or falling into the trap of mimicking their competitors or spending too much time focused on what the competition is doing. Don't get me wrong, it's important to be aware of your competitive landscape. But the most powerful branding (and competitive edge) starts within your own company or business. Understand what makes you unique and lead with your onlyness factor. Imitation will just lead to confusion or may expose you as a copycat and you won't attract the people you want to reach.
Just like people, brands have their own unique personality and points of difference. The key is to develop these attributes and start showing up in a more human way with a defined brand voice and communicating with a clear message in order to connect and resonate with your ideal customers.
takeaway
Spend time thinking about who your ideal target audience is so that you can speak directly to them. The right imagery matters, and the right words matter. There should be a cohesive thread throughout all of your brand touch points. Tell stories that engage and help them see themselves in the solutions you provide and how you make their lives better. Let them know, I see you and I can help people just like you. And of course, it will make a huge difference if you develop a clear brand message and voice that you use consistently. Essentially, get to know yourself as a brand inside and out, first – and stop looking over your shoulder! Embrace who you are!
Assuming your brand has been professionally developed, you probably received a package called Brand Guidelines. Brand Guidelines generally contain information about your brand colours and the common codes, the logo suite and their usage, typography, additional brand elements such as graphics, patterns, imagery/photography style, brand voice/tone of voice, and communications to use across all your collateral, advertising, social media, and website. Consistently using and deferring to your brand guidelines is key to maintaining a strong brand. Having brand guidelines but ignoring them in certain situations makes them less effective and makes it more difficult to build a brand. Ensure your brand remains consistent across all platforms and unmanipulated because nothing dilutes the power and effectiveness of a brand more than failing to properly manage and maintain it. Everyone on your team should have easy access to the brand guidelines and be trained on how to properly implement them.
An inconsistent identity leads to confusion and may cause potential clients to doubt the integrity and honesty of your company, lose interest, and choose a competitor that has a clearly articulated message and brand identity.
takeaway
If this sounds like an issue your brand might be facing and you've received a Brand Guidelines package from your brand studio or agency, take some time to review it again – or ask your designer for a refresher rundown.  Most brand studios and agencies love to stay on as consultants after launching the final brand so reaching out to them with any questions at any time is a huge advantage for you! Or ask a brand studio to run a brand audit from your current materials and assets to your online presence. They can quickly assess and determine any places where there are glaring holes or you're missing the mark. It's a relatively low-cost way to have an expert develop a strategy to fine-tune and correct any mistakes or issues.
If you'd like more information on any of these common branding mistakes, please feel free to reach out. We'd love to chat with you!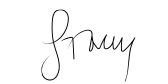 RETURN TO THE FOLD