18 Jun

Allegra
CATCHING UP WITH CHEREE OF ALLEGRA DESIGN STUDIO
F.
First, let me congratulate you on the feature at Beautestate! I loved your design tips! I must say, it was like a breath of fresh air working with another creative person such as yourself. What was it like for you?
A.
It was such a wonderful opportunity to share about my company and what we do.  I am so glad you enjoyed the feature!
I couldn't agree more! I am so fascinated with creatives in other fields of work and what their processes look like.  It was a joy to collaborate with you on a project so dear to my heart.  I could tell how much of yourself you poured into this project, and I know you do that for each of your clients.  It was bliss!
F.
What is one of the main points, or what stands out most from the branding process you went through with Funktional?
A.
It was so fun, and interesting to see how in line my branding was "scientifically", my personality, and as it related to my vision and also how my favourite colours and patterns were actually aligned with the meaning behind my brand.  It all fit together seamlessly, and the process was fascinating. With your expertise and ideas that took me outside my box it just brought us to a perfectly suited final product.  It is a combination of vision, strategy and instinct, which I can see you have mastered.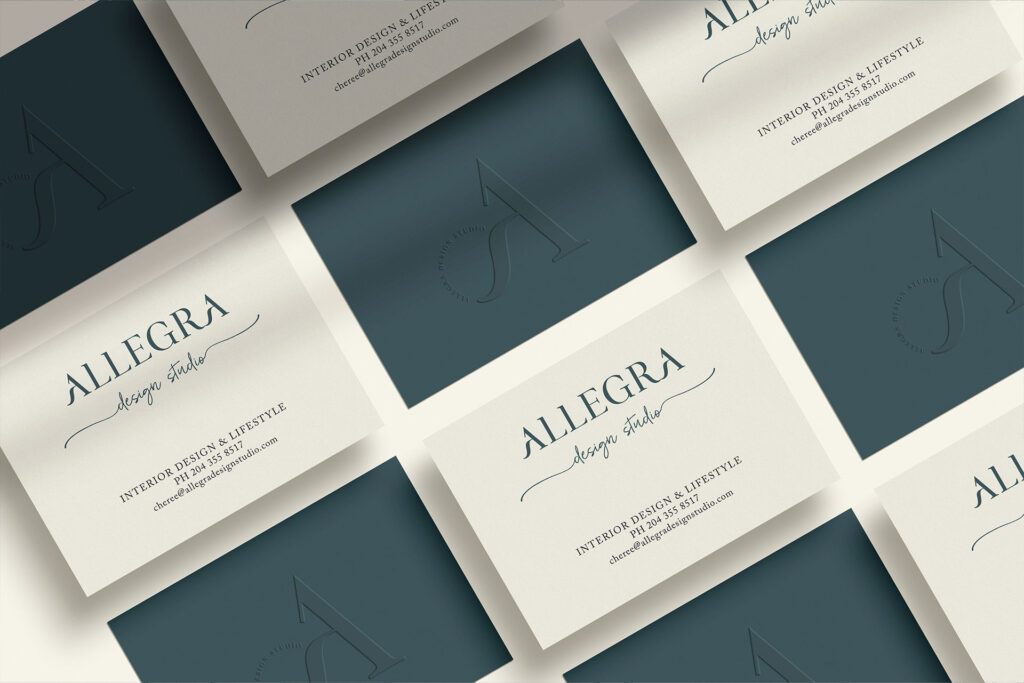 F.
We found a beautiful new business name for you! It suits you so perfectly! How was it to introduce your new name to your clients?
A.
I am so proud of our name along with the meaning behind it. I share Allegra Design Studio, with a beaming heart! It's true, our name perfectly conveys our heart and vision for each client project; and it sounds so beautiful too!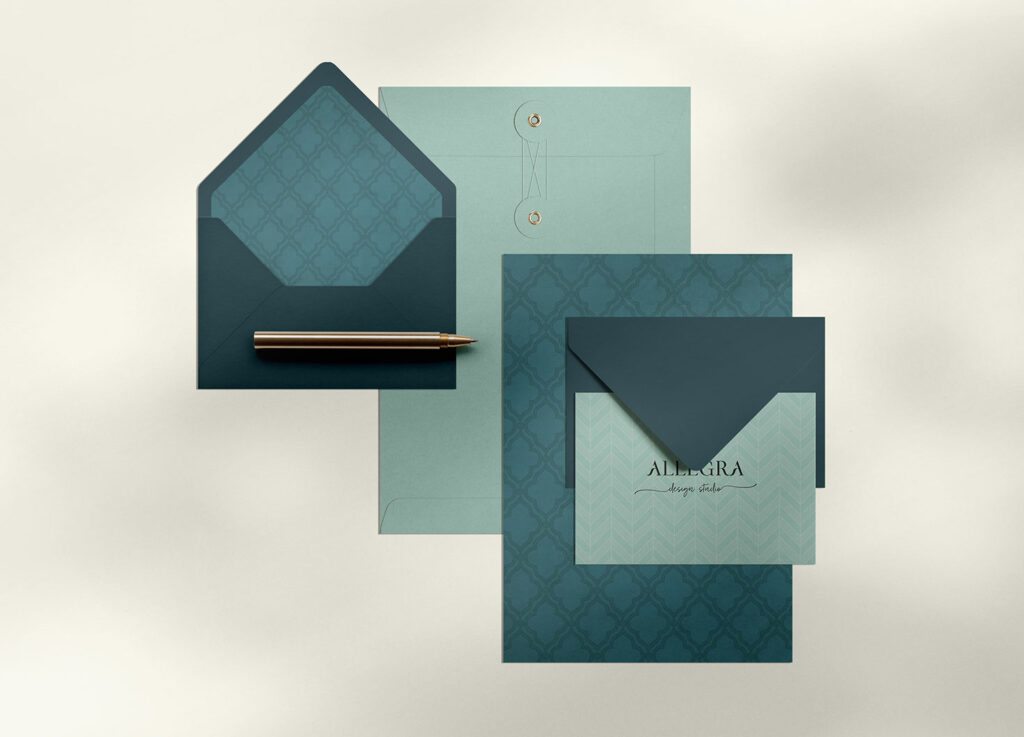 F.
Was there anything that really resonated with you or has made a difference in your business after your rebrand?
A.
I'd have to say the intentionality and detailed purpose of every step.  It truly helps me as a business owner to define exactly what you desire to be as a business, and how you will create that culture and environment for your clients with every interaction.  Amazing!
F.
We love to hear it! What's up next for Allegra Design Studio?
A.
I have many visions and dreams for my business. Right now we have a few projects on the go, but behind the scenes we are designing and creating a fabulous outdoor furniture piece… prototype in full 'swing' (hint, hint). We have a few wrinkles to work out but I can't wait to perfect it and add it to our Shop. We are also working on our very own Allegra Home Designs and moving toward full in-house Design & Build Package services. It is a massive and beautiful undertaking to build a new house, and we want to create a process that is start to finish seamless and beautiful.
F.
Congratulations, that sounds fabulous! Keep an eye out for some fresh new home design ideas, and if you are in the market for a new home build in Southeastern Manitoba, check out Allegra Design Studio. You can see the work we did for Allegra in our portfolio.